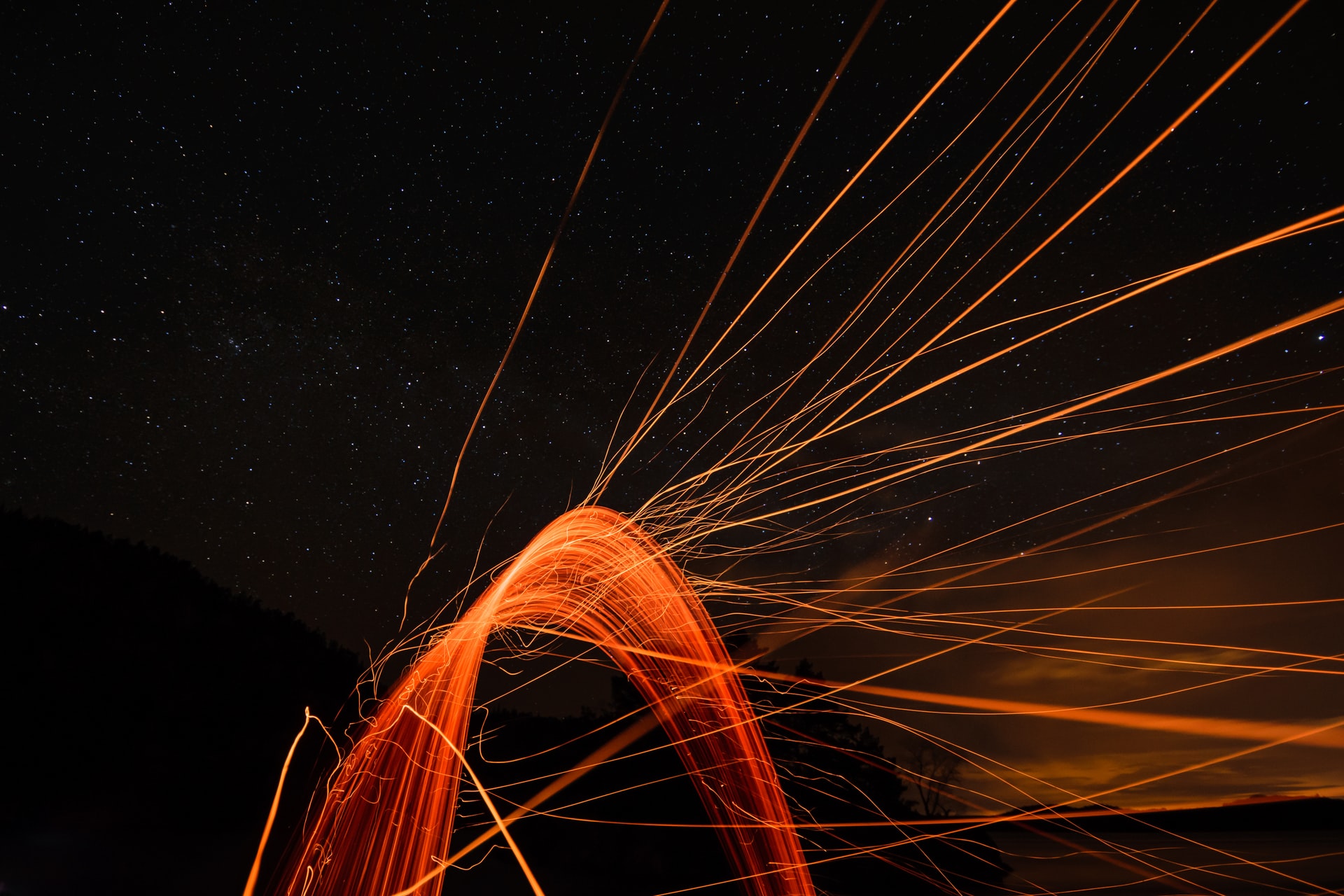 Digital Success
Experience In Crafting your digital footprint
Created in 2011, mirus development is built to give the attention to detail every client deserves
Owner and Developer, Ric Schoeffling, has always been a client-first type of developer with a vision for highly usable and user friendly digital assets. Ric's success has always been reliant on the success of his clients, something every client deserves.
Measuring achievement online requires analysis of a combination of factors including brand positioning, content and application value and target user demand. No matter how you view online success, a strong Digital process includes continuous development to reach the objectives. To resist the dynamic elements of the Internet is to ensure limited success. Mirus Development is determined to assist proactive organizations with a proven method of Internet development services.
We provide a wide scope of services focusing on your digital presence.